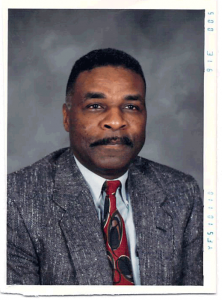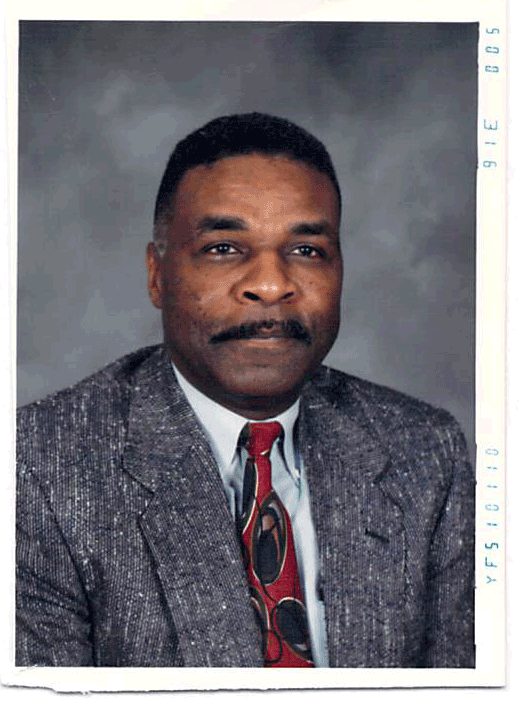 The family of Fred Oliver has graciously requested that donations in his memory be made to the Oliver Family Memorial Fund at AVPRIDE. Donations can be made via the Paypal donation button or via check. Checks should be sent to: AVPRIDE, P.O. Box 142427 Fayetteville, GA 30214. Credit card donations can be made by calling Tammy Braxton at 770-716-2797.
Saturday, March 9, 2019, 12:00 noon
Fountain of Faith Missionary Baptist Church
6712 West Fayetteville Rd., Riverdale, Georgia
We Remember Fred Oliver: "He was all about the kids."
It is with heavy hearts that AVPRIDE staff and board members fondly recall the numerous contributions of Mr. Fred Oliver, charter board member. He transitioned on March 1, 2019.
Mr. Oliver served on the AVPRIDE board from 1998 to 2013 while he was assistant superintendent with the Fayette County school system. "Fred was wonderful and he was instrumental in so many ways," said co-founder Dawn Oparah. Whether it was providing board meeting space, computers, reading resources, he never said no including requests for countless letters of support. "If it could be done, he found a way to do it," said Mrs. Oparah.
"He was all about the kids," said co-founder Sheila Pace. Whatever was needed, he found a way to help the children.
Mr. Oliver's contributions were both big and small. He was known to even ride in the van when the students were being transported to after-school tutoring. Some of his greatest contributions included his ability to connect AVPRIDE to people, places, and resources so that students received the very best support and to ensure success in their education, community, and life.
This deep desire extended to the memorial scholarship established in 2002 by Mr. Oliver and his wife, Mae, in honor of their daughter Audra Nicole Oliver. More than 25 scholarships have been given to Fayette County seniors through this program.